#inextremis
From strategy to implementation
Established in 1994, we have over 25 years of experience providing Distinctive Communication for global institutions, European associations, and leading corporations. This experience, combined with our in-depth knowledge of marketing and communication theories and the inherent creativity of our team, makes us the creative agency of choice for the 'Brussels Bubble' and beyond.
We regularly develop detailed brand strategies and complex communication plans for a broad range of clients, including global, European, and regional industry and trade associations and leading corporations.
As the chosen partner of several European and international institutions, we have significant experience with EU- and publicly-funded projects.
We also work with some of the leading NGOs focused on sustainability and societal issues.
To learn how your project can benefit from a big-hearted agency, contact us today!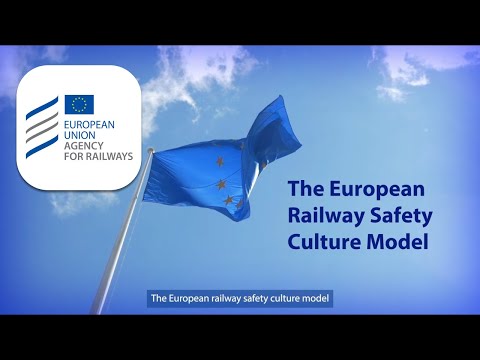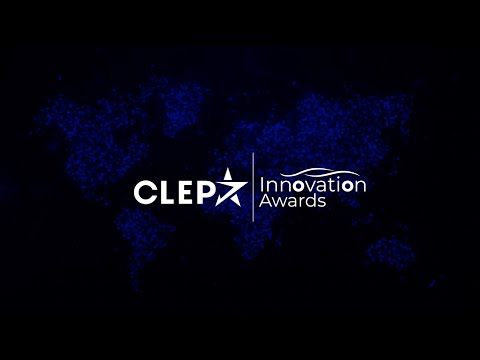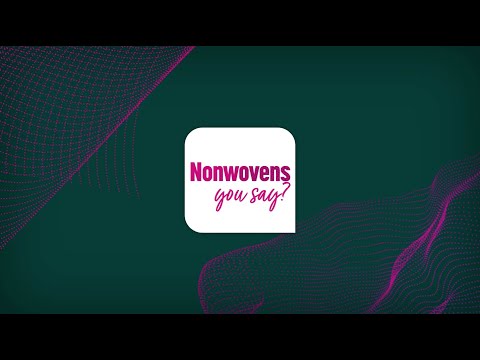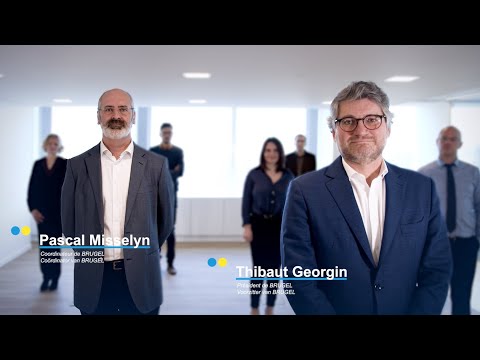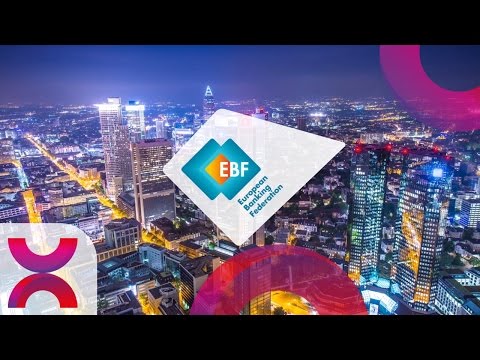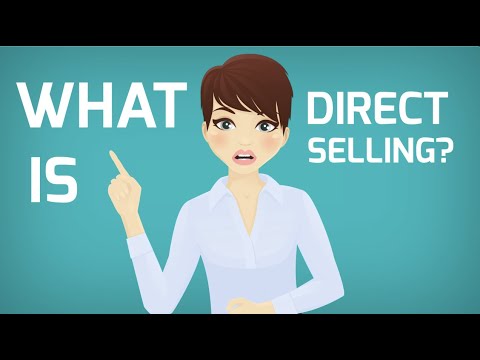 Latest Works
Discover our latest projects